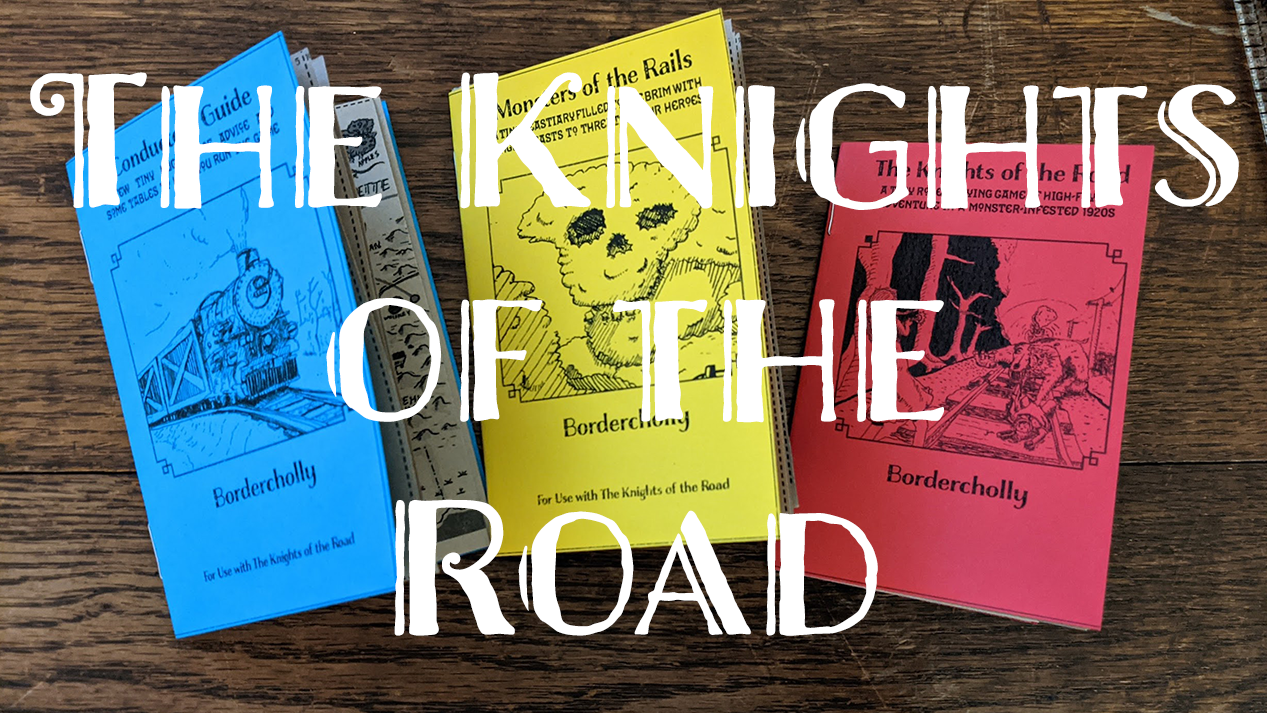 The Knights of the Road
Hey everyone! It's been a wild year. But I have exciting news! There are physical copies of Knights of the Road for sale over at Exalted Funeral. They come in a little twine bundle that my partner and I lovingly put together.
You can find them at this link: https://www.exaltedfuneral.com/products/knights-of-the-road-pdf?_pos=1&_sid=6318...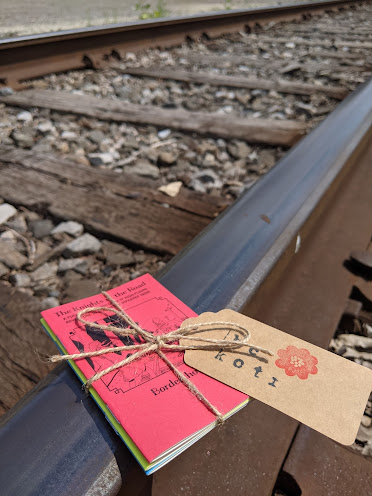 Here they are tied up on the tracks.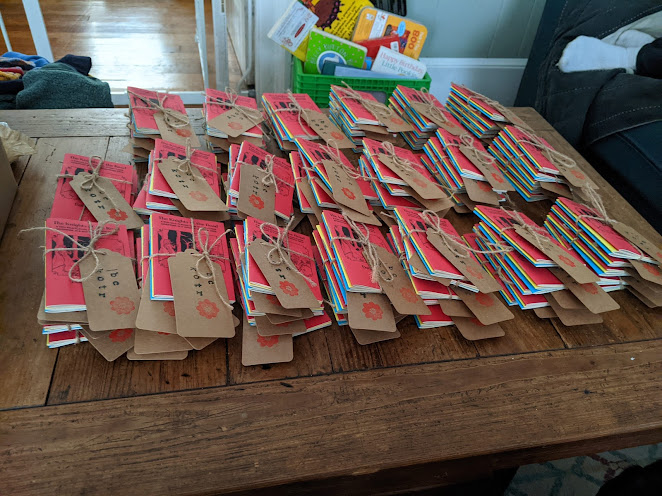 And here they are right before I shipped them off to EF.
Cheers!
bordercholly
Get The Knights of the Road